Vinyl plank flooring in Bakersfield, Kern County, or Landco, CA is a cost-effective flooring material that mimics the look of wood, while providing engineered benefits that leave it waterproof and durable. If you're interested in vinyl flooring, All American Carpet Inc has a full selection of options for you to choose from. If you're remodeling your kitchen, bath or any other room of your home, consider the beauty of vinyl flooring.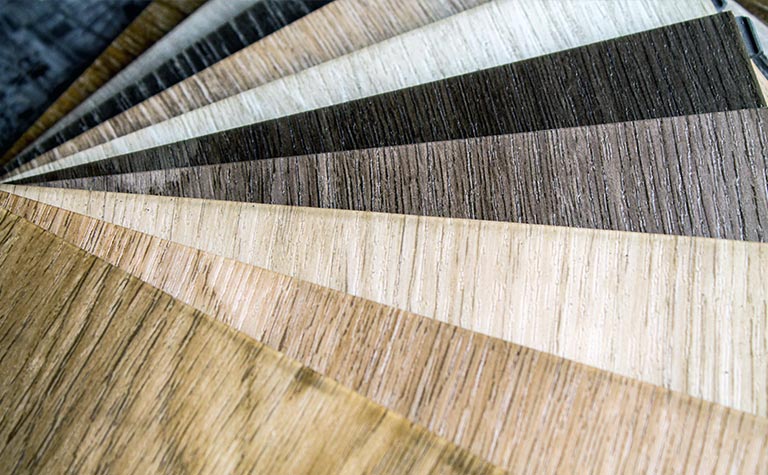 Our Selection of Vinyl Plank Flooring
For a truly stand-out statement in your home, choose vinyl flooring in Bakersfield, CA. Vinyl has an abundant number of colors and patterns, and we inventory a full stock of options for homeowners. Whether you're looking for a simple color and pattern to blend with the décor or you want to turn your flooring into the feature with a bold design, we'll gladly help you find the right option.
Our waterproof vinyl brands include Core Tec, Shaw, Mohawk, and Paradigm.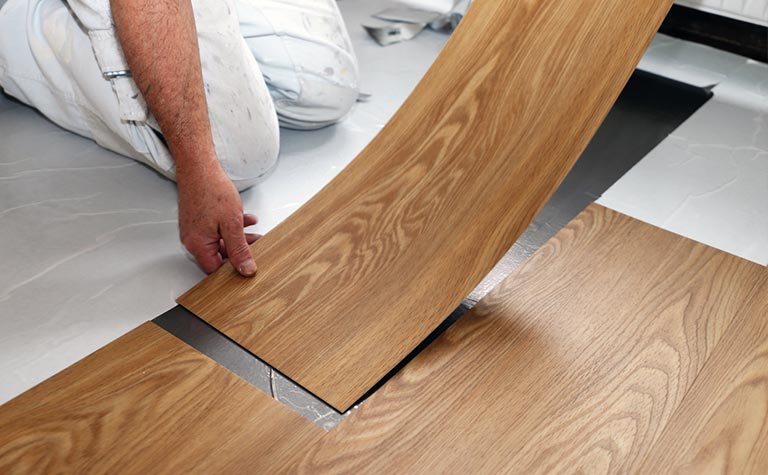 Waterproof Vinyl Tips
Waterproof vinyl flooring is great for almost any room of the home. It can stand up to the wear of high-traffic areas and lends appeal to almost any décor style. The many patterns of vinyl make it versatile enough to be its own accent within a room.
Be sure to keep heavy items off of vinyl, as they can leave behind impressions or dents. Vinyl can also be punctured, so it's critical not to drag things across it. Keep it clean with non-abrasive products and avoid using bleaches.
Remodel with Waterproof Vinyl
There's no end to the matters, colors and styles of vinyl plank flooring out there. To narrow your options, visit All American Carpet Inc today! We bring you only the best brands and can advise on colors and patterns depending on the nature of your space. To see our sample options for yourself, visit our showroom. To consult on pricing or to inquire about installation on vinyl, hardwood, tile, and more, reach us at 661-325-3767.