Looking for a flooring solution that's tough, yet beautiful? A tile installation in Bakersfield, Kern County, or Landco, CA will stand up to whatever your home throws at it, while also looking great. With proper maintenance, tile will thrive for as long as you own your home! For tile stores of the highest caliber, start your search at All American Carpet Inc. With our huge selection of quality brands, you won't have to look far to find the ideal tile installation option!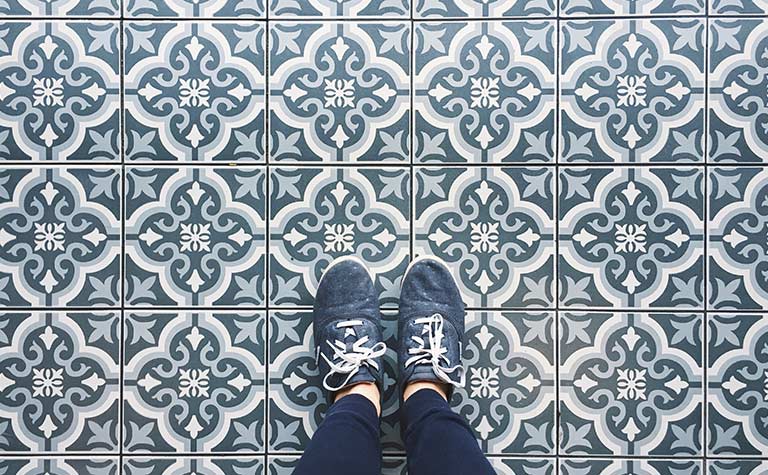 Our Selection
Our tile stores are stocked with ceramic and porcelain tile options from Shaw and Mohawk. Choose from stone looks, saltillos and patterned options, spanning every hue from marble white to ashy greys. We have smooth and textured options, as well as tiles spanning a full range of sizes.
For tile flooring, installation makes all the difference. Regardless of the type of tile you choose, we're ready to install it! Our licensed tile installers work hard to ensure precision spacing and cuts that are immaculate. The result is flooring that's durable, beautiful, water-resistant and more.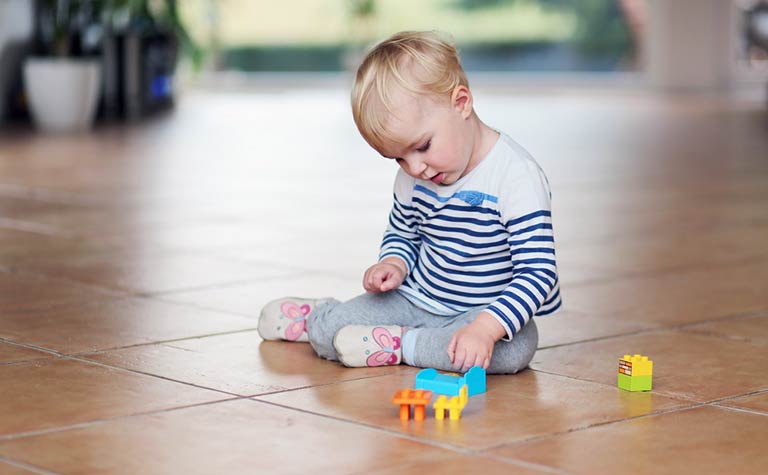 Tile Installation Tips
Tile installation is best suited for kitchens, bathrooms, foyers, mudrooms, and more. It's extremely water-resistant and easy to maintain, not to mention durable and beautiful. It's best to choose a tile befitting to the room you're installing it in. For example, a textured ceramic tile is a standout option in kitchens, while smoother porcelain tile makes itself at home in bathrooms. Color is also an important element to consider—neutral tones are often best.
Enjoy Tile in Your Home
If you're remodeling your kitchen or bathroom and want to add value in a sustainable way, tile is the perfect material. All American Carpet Inc will help you find the tile style, color and material combination that's right for your home. We can even install it for you! Visit our showroom today for a closer look at samples or give us a call at 661-325-3767 for information about brands and pricing on tile, commercial vinyl, laminate, and more.