Welcome to All American Carpet in Bakersfield, CA. We have three decades of success helping rental properties and Airbnb locations to keep their flooring in the best possible condition. We remove worn-out or damaged rental property flooring and replace it with new, pristine flooring that looks terrific.
We provide flooring services for many types of rental properties, including:
Apartments
Airbnb
Commercial rental properties
Apartment flooring often requires repairs or full replacement as more tenants move in and out of their respective apartments. Our highly experienced flooring technicians are always friendly and highly professional.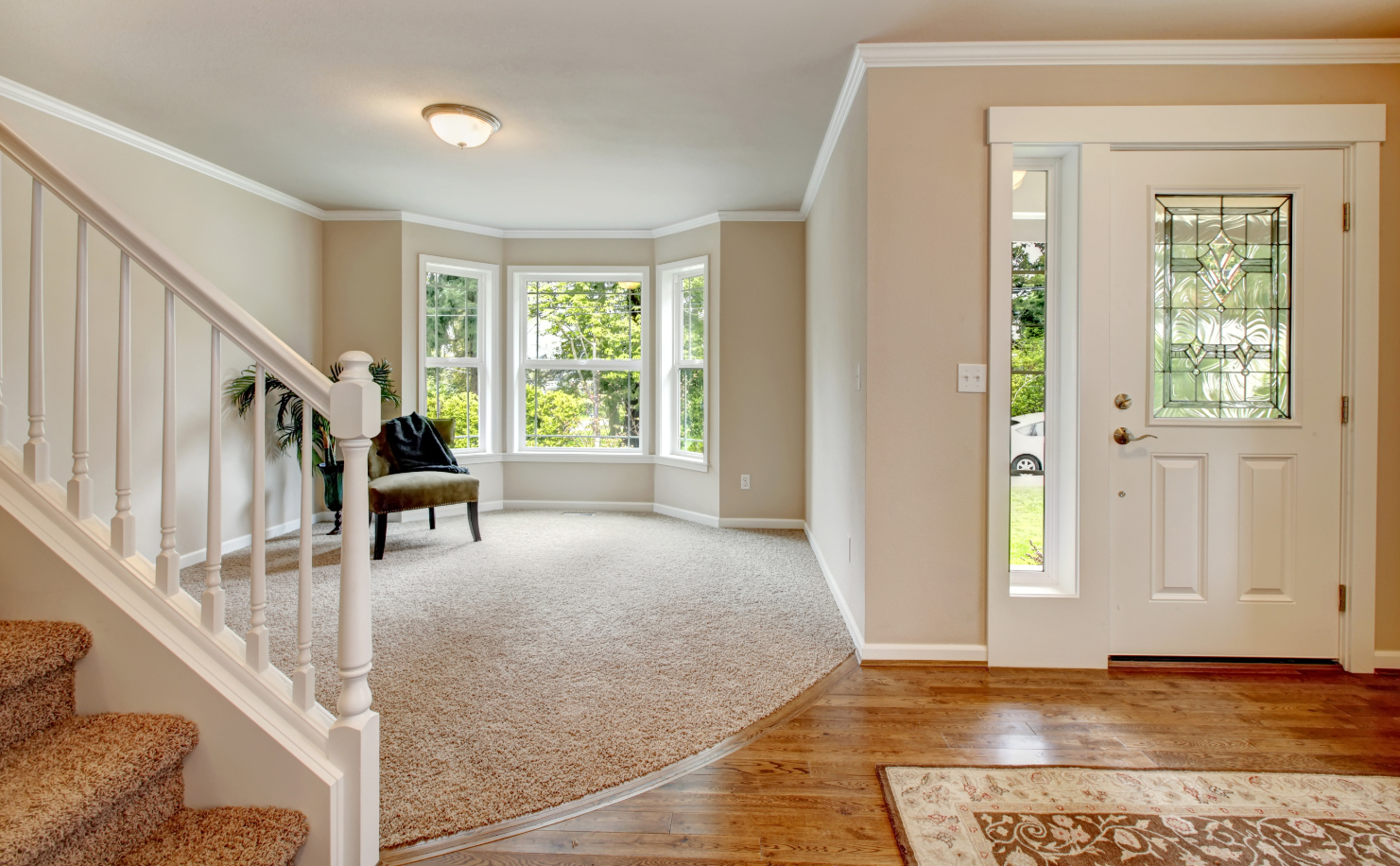 Professional Installation of a Variety of Rental Property Flooring
We install high-quality flooring materials from the most respected suppliers, like Core-Tec, Mohawk, and Shaw. The variety of rental property flooring that we install includes:
Hardwood flooring
Laminate flooring
Carpeting is always a good option for apartment flooring, and the newest sensation is waterproof vinyl flooring that protects your property against structural damage. Tile, hardwood, and laminate are very durable and cost-effective.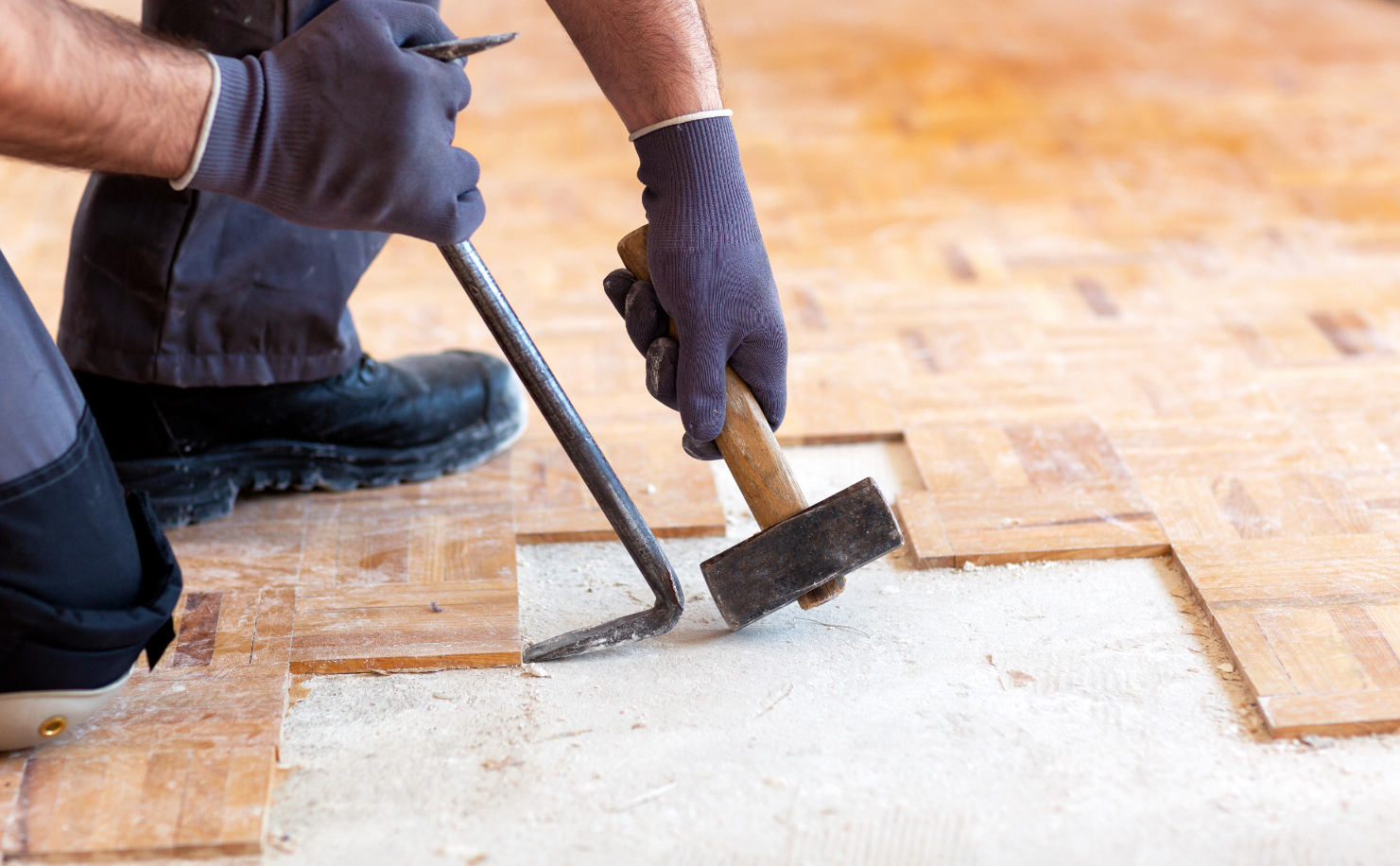 Full Tear-Out and Install Services
All American Carpet's qualified team can handle the entire job from start to finish when doing commercial and apartment flooring replacements. Our crews tear out the old flooring and dispose of it quickly to keep the worksite clean and clear. Items eligible for recycling go directly to the local recycling center.
Our technicians will install the flooring of your choice in the most professional manner possible. We have more than three decades of experience satisfying clients in the greater Bakersfield area.
Decades of Success in Southern California
Owner Shawn Coyle founded All American Carpet in 1993 with the goal of providing customers with premier floor-covering services. We are locally owned and operated and treat each customer like a close neighbor because that is what you are.
All American Carpet is dedicated to providing our customers with exceptional service. We work quickly and skillfully and offer competitive pricing that fits your budget.
The friendly professionals at All American Carpet in Bakersfield, CA, are available to fix and replace rental property flooring for all types of units. You can call (661) 325-2056 or stop by our storefront to learn more. We are open from 8 a.m. to 4 p.m., Monday through Friday. We offer financing options for our customers and accept payment via cash, check, major credit cards and debit cards.
Questions about flooring for rental properties? Call our hardwood flooring company today at 661-325-3767 and let our knowledgeable team provide you with answers.