Shaw laminate flooring in Bakersfield, Kern County, or Landco, CA has the ability to mimic any other type of flooring. This engineered product is great for enjoying the appearance of hardwood or the allure of stone, without spending the money for a high-end flooring material. At All American Carpet Inc, we'll help you find a laminate option that meets your remodeling or home improvement vision.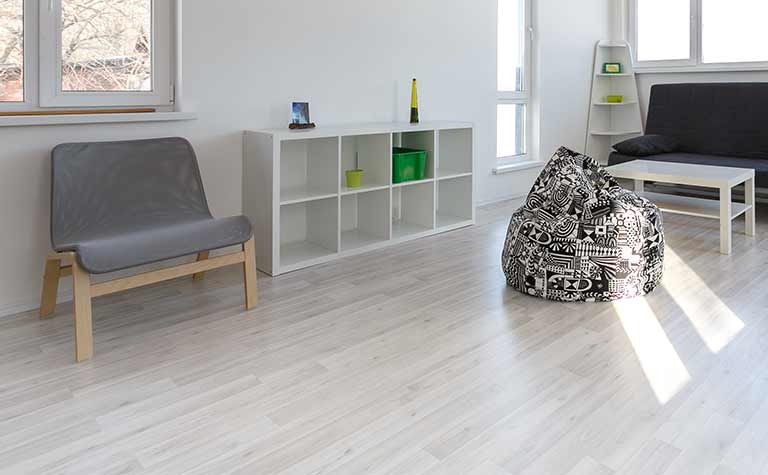 Our Selection
Our selection of Shaw laminate plank flooring in Bakersfield, CA spans a broad variety of options, including an immense number of colors and material patterns. We also have great options from Mohawk, among other reputable brands. Plus, the laminate options we sell are interlocking, for ease of installation and better longevity.
Let us help you match the right laminate option to your home's décor! We can make recommendations about particular brands based on your budget or point you towards styles befitting your home. Consult with us before your remodel to secure expert installation for whatever option you choose.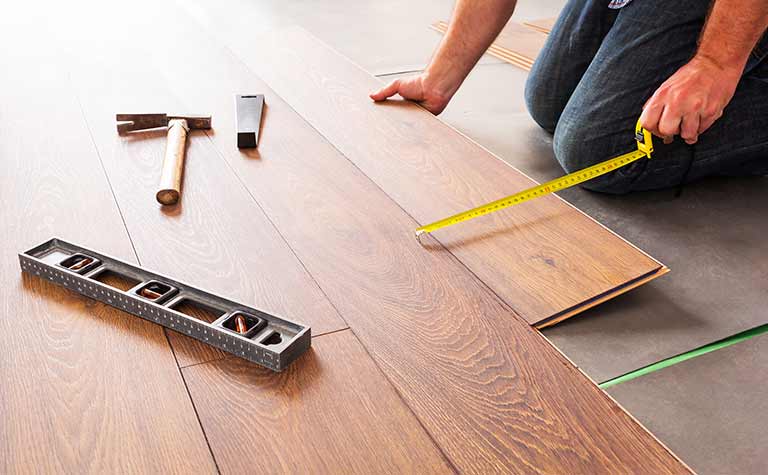 Laminate Flooring Tips
Laminate flooring is great for almost any room of your home and will give you the best bang for your buck visually. Because it's engineered to look like wood or stone, you'll have the appeal of these materials without the cost. It's also quick to install, easy to maintain and cost-effective to fix or replace.
Install laminate in rooms where the flooring plays a large role in design. As a material, it works well in bedrooms, living rooms and luxury kitchens. Choose woody tones or stone patterns that accent your décor and color scheme. Be sure to clean it routinely and gently.
Welcome Laminate into Your Home
Shaw laminate flooring goes great in almost any room and offers customization options ideal for any décor. Bring this versatile material into your home and get the most for your money on a quality flooring material. Visit our Shaw laminate plank flooring showroom today to see our many laminate, carpet, and vinyl flooring products or call us at 661-325-3767 to inquire about a specific pattern, color or brand name.